The CFQ Interview: Frank Conniff | The Chronic... →
An in-depth interview. With me!
Podhouse 90 →
The script for the next episode of Podhouse 90, my anthology series of original radio plays, is written and will be going into production in the new year. In the meantime, the first Podhouse 90 episode, The Wonderful Pundits of Oz, a musical comedy, is still available and it's still FREE, so it would make for a perfect Christmas present, especially if you're a cheap bastard (although I...
The Wonderful Pundits of Oz →
The Wonderful Pundits of Oz, the first episode of my scripted anthology radio play series, Podhouse 90, is now available on iTunes. An amazing cast – Melissa Villasenor, Dave "Gruber" Allen, David Higgins, J. Elvis Weinstein, Dana Gould, Emo Philips, Laraine Newman, Mark Thompson, Janie Haddad Tompkins, Joe Keyes, and Yours Truly. And it's free! UPDATE! – Rave Reviews: The Fishy...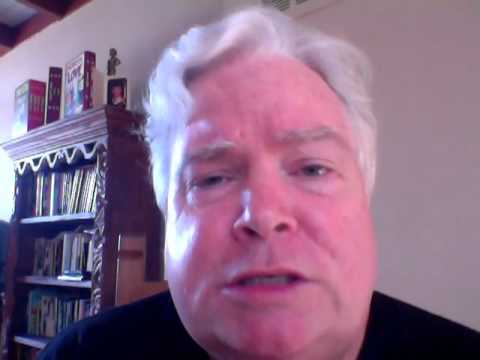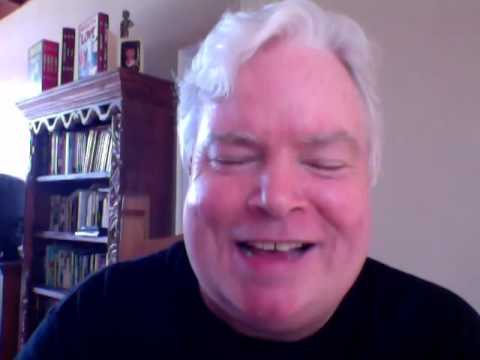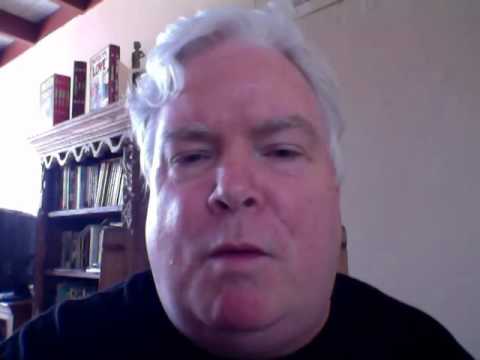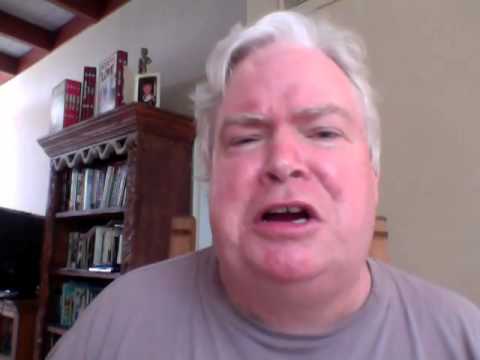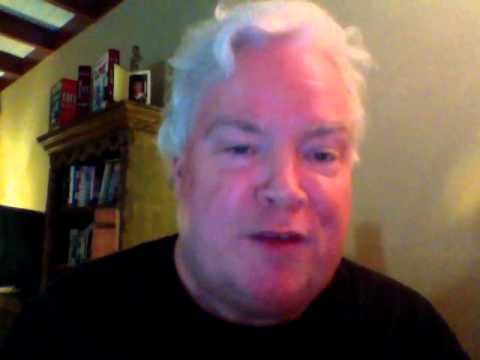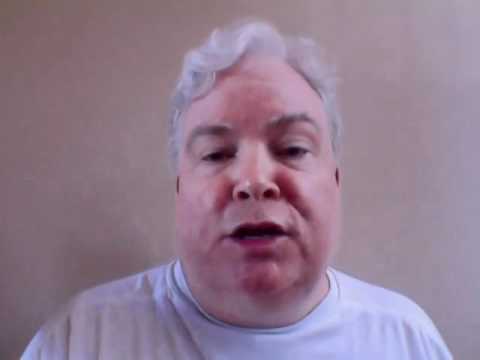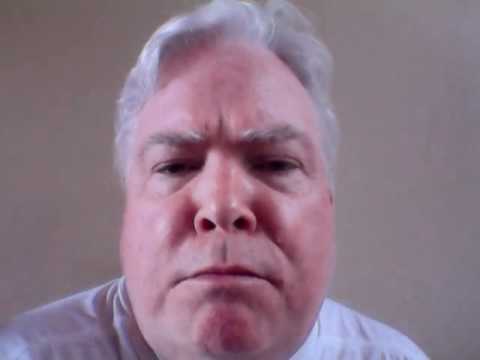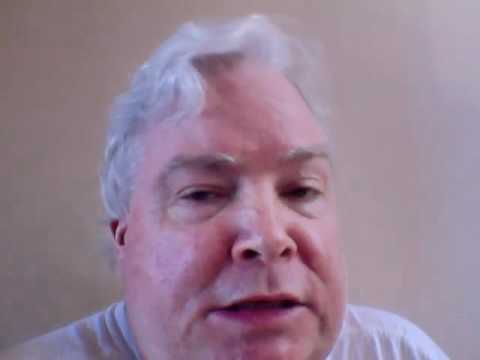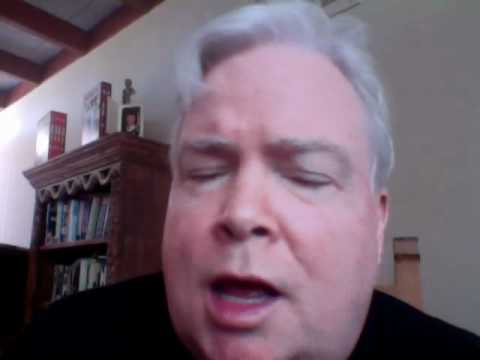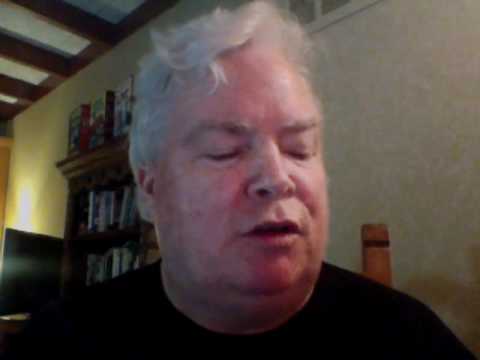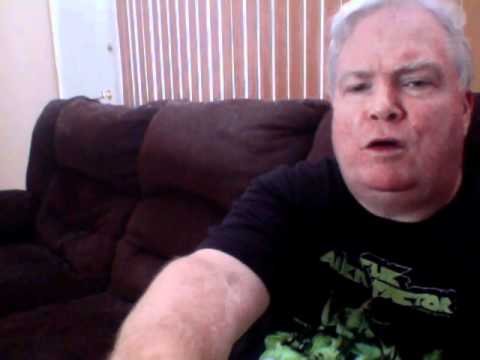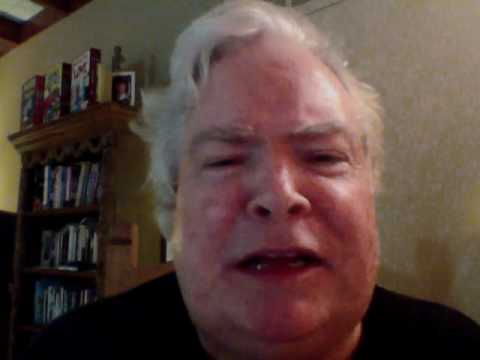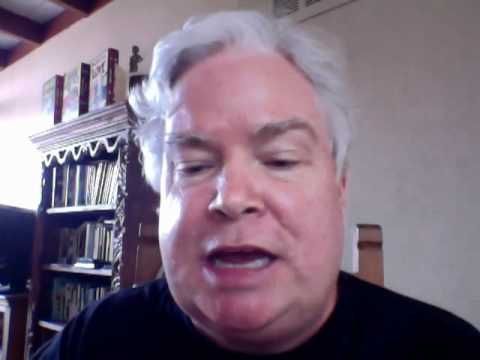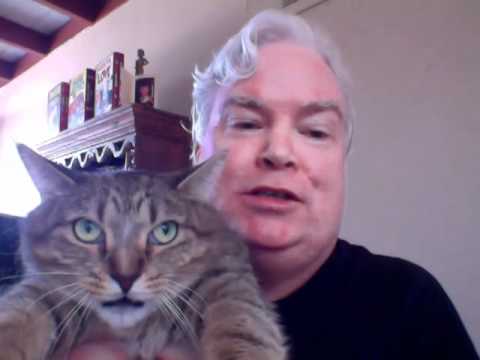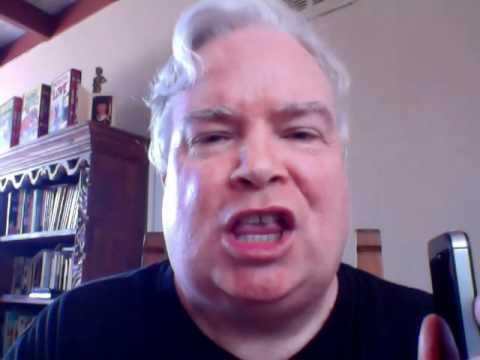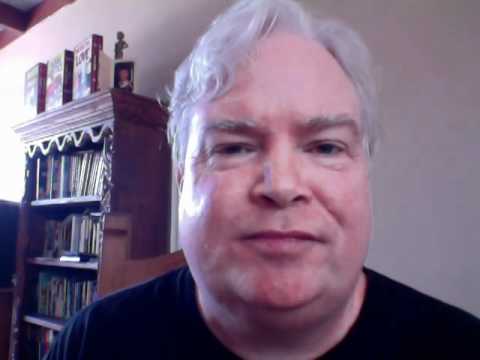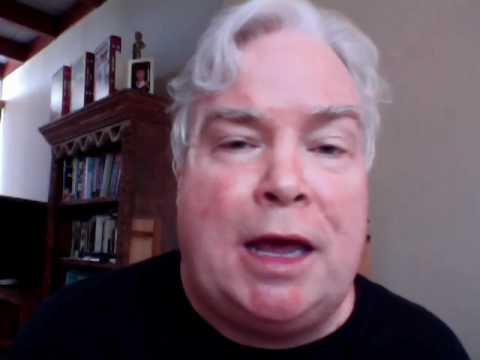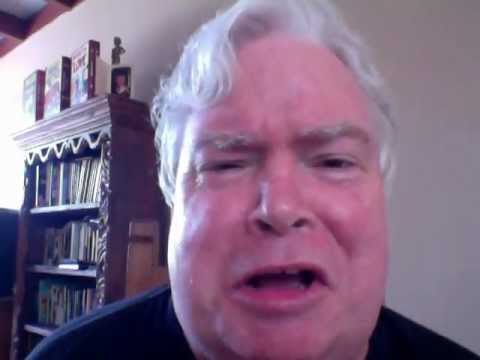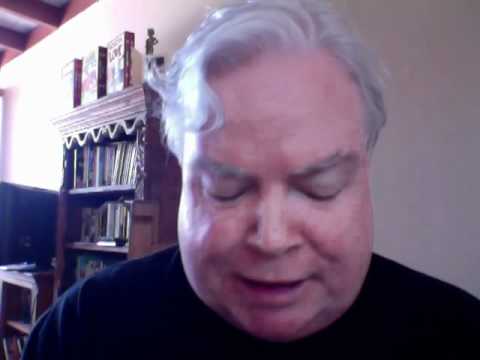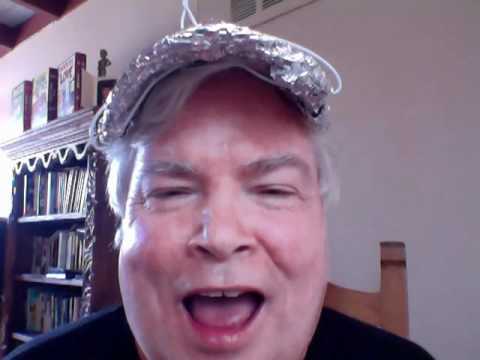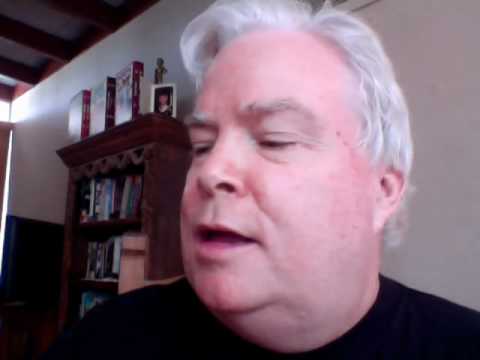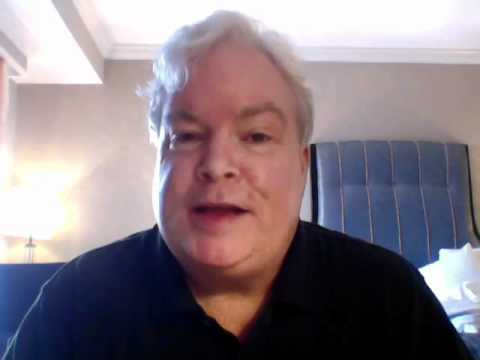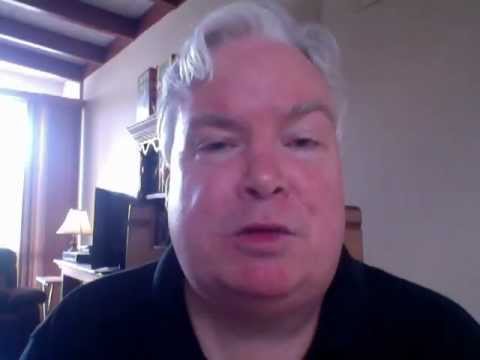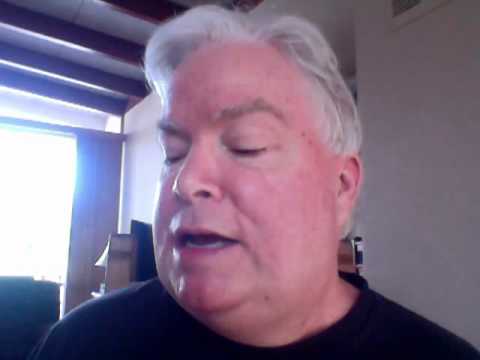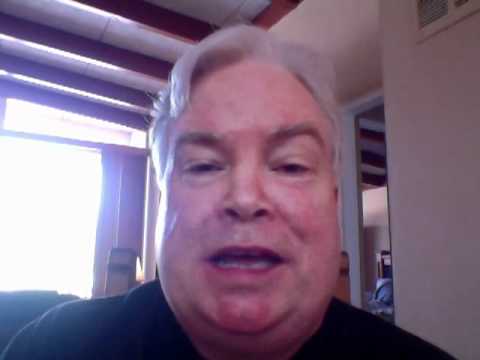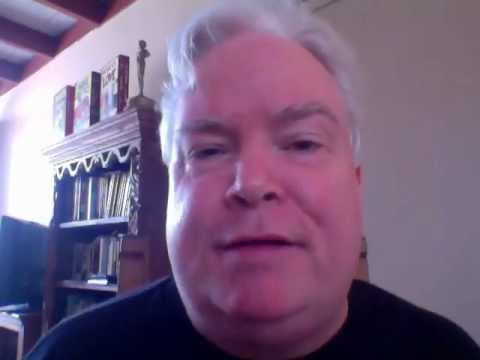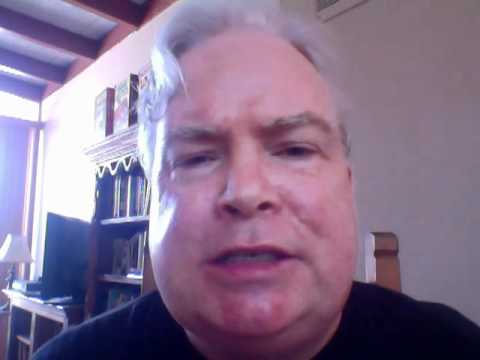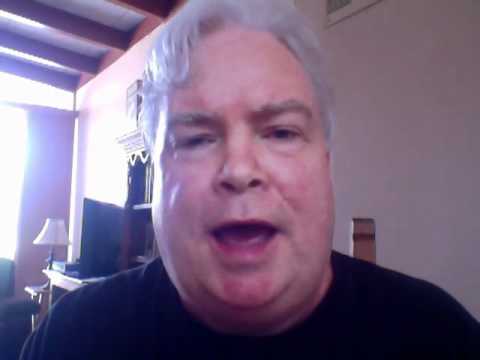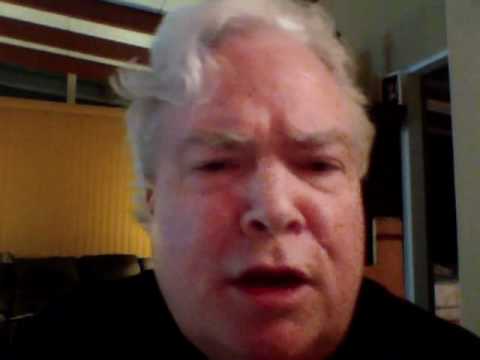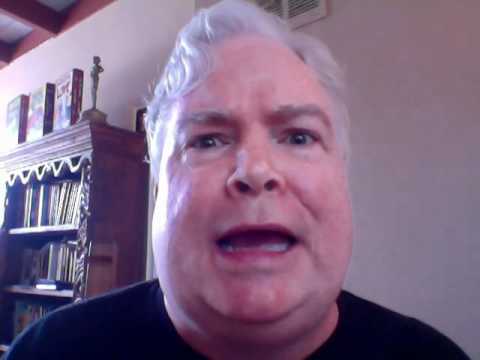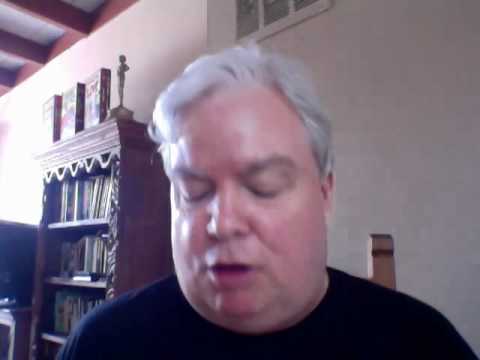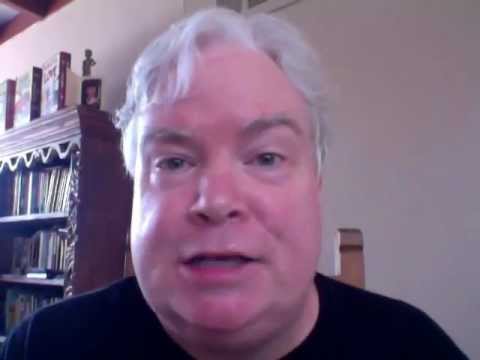 A WORD FROM OUR SPONSOR...
Are you suffering from a robust, healthy sexual appetite? Does the idea of intercourse with a consenting adult give you a disturbing feeling of excitement and anticipation? Has erotic activity become something you engage in because you want to and not because you have to? If so, you may be afflicted with a normally active libido, or, as it's also known, Restless Wang Syndrome. If this is the case...